Looking to buy a diamond? Here are 9 reasons why we can get you the best deals!
IDIAM is the first and only platform that solves the problem of buying quality diamonds at wholesale prices.
IDIAM grades 15 additional parameters that have a huge impact on quality and pricing over and above those graded by 3rd party certificates like GIA, HRD, & IGI.
IDIAM evaluates all this information to present an easy to understand Quality Score for each solitaire diamond along with an indicative market price.
You can then see whether you would be paying above or below prevailing market prices.
To further support intelligent diamond purchases, IDIAM provides recommendations of investment grade diamonds that are rare and highly desired, so you can buy the best diamonds at best prices online.
Diamonds are a good store of value and IDIAM provides an easy and free resale platform that helps you realize full market value of your diamonds.
IDIAM is a marketplace for solitaire diamonds and thus provides the widest coverage of all diamonds available at a given time.
IDIAM uses secure channels to ensure that transactions are safe and secure.
Full money back guarantee and absolutely free services to ensure 100% customer satisfaction.
This makes IDIAM a perfect source to buy solitaire diamonds online. We are confident there is nothing like IDIAM out there to get you the best deals and services in diamonds.
1

Search and buy/offer the best diamond matching your requirement.
2

IDIAM authenticates diamond and makes it ready to ship.
3

Once payment is confirmed, IDIAM ships the diamond.
4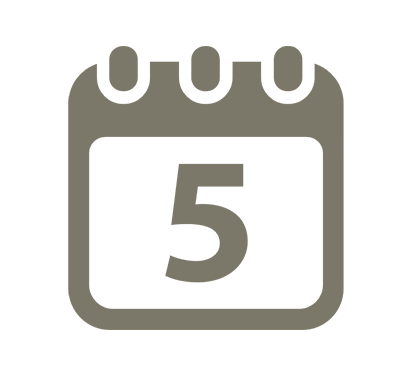 You have a return period of 5 days in case you are not satisfied for any reason.

5

Upon completion of return period, IDIAM will complete the transaction by releasing payment to seller.